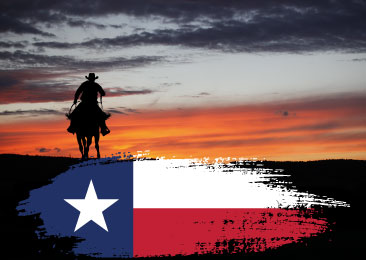 INTRODUCTION TO SSI™ ARTIFICIAL LIFT SYSTEM
SSi Artificial lift manufactures innovative surface mounted Artificial Lift systems for Oil and Gas producers. When compared to traditional Artificial Lift systems, SSi Artificial Lift offers a lower cost and more efficient design that is capable of greater lifting capacities and longer stroke lengths. SSi Artificial Lift proudly manufactures the longest stroking reciprocating rod pump in the world.
OUR PROMISE
Our promise to you is quality. We always strive to produce quality products and leave our customers with a lasting impression.
BENEFITS

High Performance, Long Stroke & Intelligent
Rod Lift System
Optimized production
Reduced artificial lift costs
Maximizes revenue

ADVANTAGES

More Control which results in lower costs

An Intelligent system with Programmable pump-off control
Adjustable accelerations and decelerations at the top and bottom of the stroke
Variable speed control on the up and down stroke
Changes to stroke length and speed at the push of a button
SCADA interface for all adjustments
Long strokes
Soft turnarounds
Efficient Design
ENVIRONMENT AND SAFETY ADVANTAGES
Lower energy consumption
Small foot print, visual profile and slow speeds are less disruptive
Reduced machine noise
Light weight and fewer interventions
Fewer moving parts and pinch-points compared to a traditional beam unit
No crane required on the Sure Stroke Intelligent Artificial Lift System for work-over activity
Simpler transportation and installation
No heavy mechanical counterweight