SSi Artificial Lift designs and manufactures Long Stroke, Intelligent, Rod Lift Systems that are proven to provide clients with additional production, as well as extending the life of the downhole equipment.
SSi is proud to announce that we have opened a new facility in North Dakota to provide 24/7- and 365-day support. This will benefit our clients in North Dakota and our installed base. This facility is home to our locally-based field service technicians, who possess a unique knowledge of the challenges posed by Williston Basin operations.
The SSi North Dakota facility is being used for the following:
• Storage of completed SSi Units
• Storage of spare parts and major sub-assemblies
• Nitrogen storage
• Minor repairs
• Well analysis and production optimization
• Installation, support, and maintenance services
• Training for client personnel including a fully working demo unit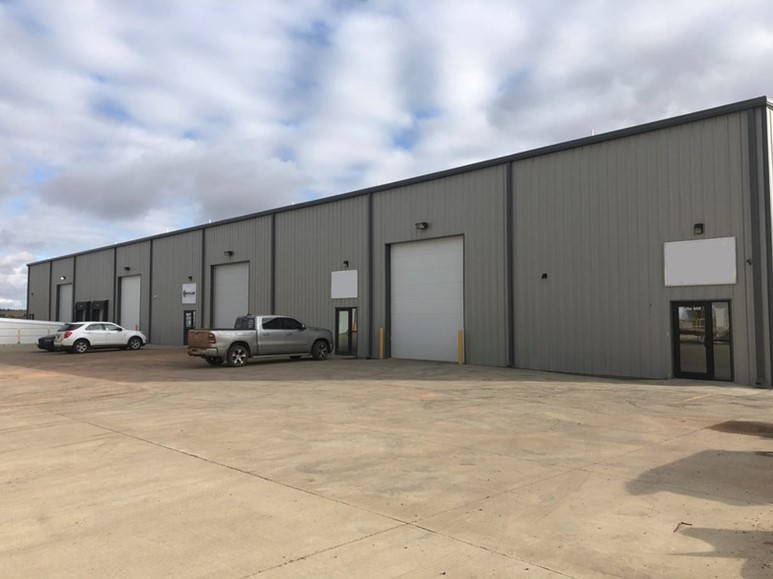 SSi Facility in Dickinson, North Dakota. 
Model 600-125HP and 336 Inch Stroke Length – Installed in North Dakota.
The facility is located at 380, 26th Street East, Suite 400, Dickinson, ND 58601. It has approx. 4,000 sq. ft. of indoor space with offices, a boardroom, and outdoor storage for completed units. This branch is only 1.5 Miles North East of Interstate 94. For more information, please contact the following SSi Representatives (SSI Lift USA Ltd).
Steven McNeil: 432-488-6427 or Steven.Mcneil@ssilift.com
Doug Underwood: 318-366-6521 or Doug.Underwood@ssilift.com
Yero Hilts: 432-488-8038 or Yero.Hilts@ssilift.com